Virtual Infofest – 8 July 2020
EVENT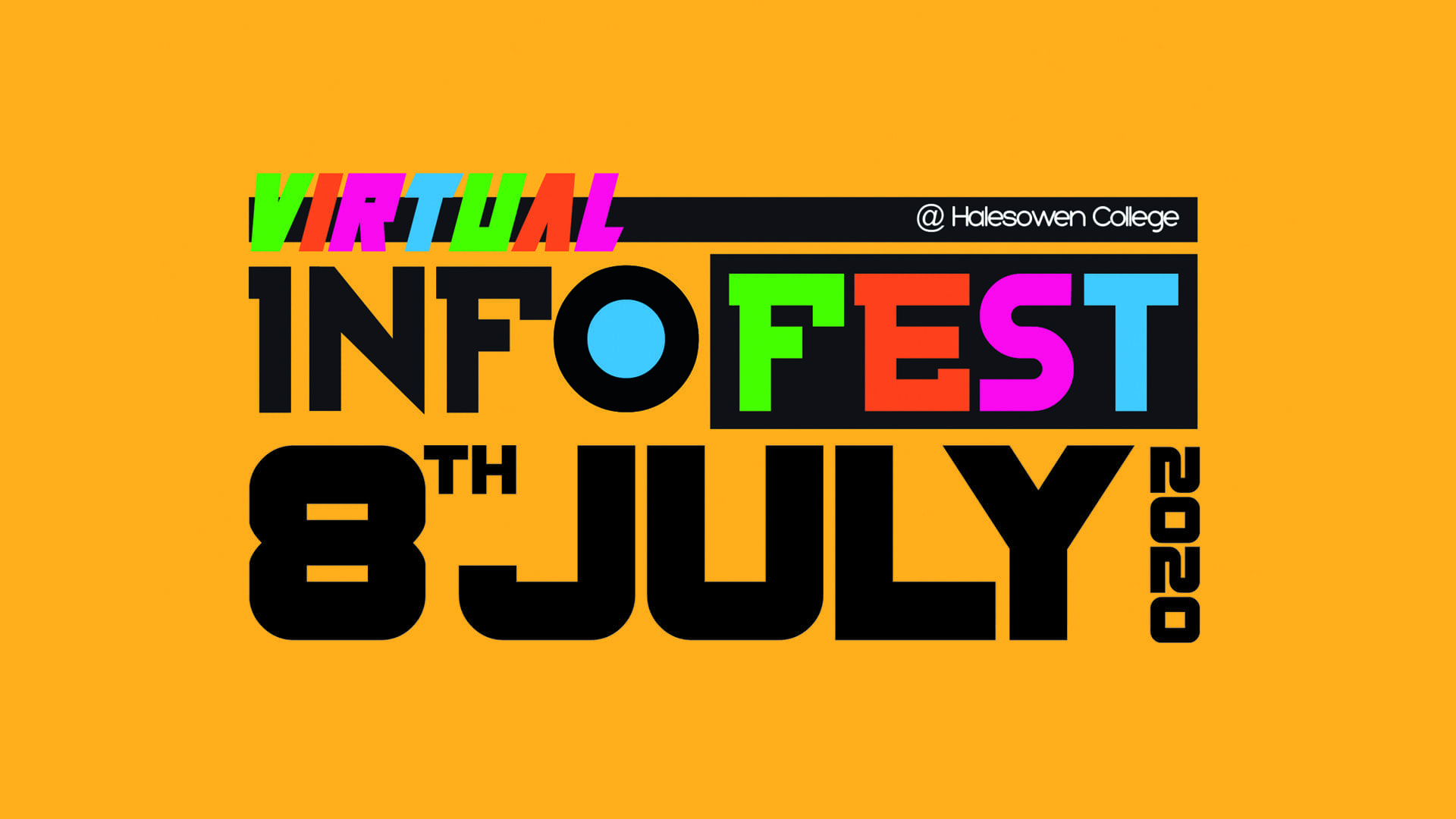 Get to know us and our campus during our exciting Virtual Infofest event on 8th July. You could also be in with a chance of winning some fantastic prizes!
You can find more information at the dedicated Infofest page here.
Date of event:
July 7, 2020
Time of event:
9:00 am - 2:00 pm
Location:
Online
Adult Enrolment Evening
We have an exciting range of courses for adults starting in February 2020.
Learn More
Bistro at B63 Launch Event
Join us for our launch event to get a taste of what we have to offer!
Learn More