Art exhibition for students
NEWS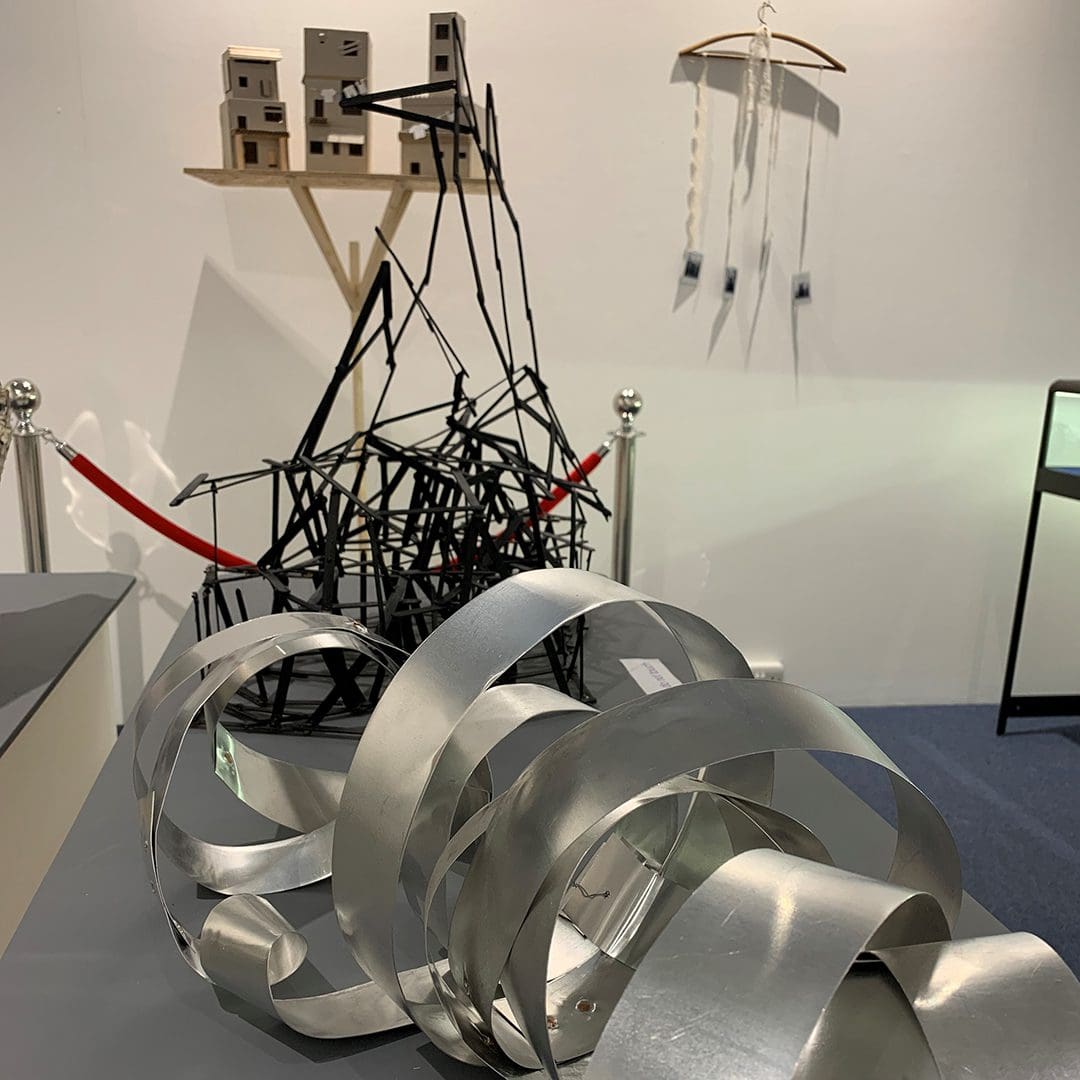 Halesowen College art students are exhibiting their work at Wednesbury Museum and Art Gallery as part of a project on architectural space. 
 Six students Erin Meecham, Junaid Rathore, Nick Bayliss, Kelsey May Dredge, Danylo Gava and Aaron Westwood took part in a specialist creative project called 'poetics of space' based on the book by Gaston Bachelard. 
 The project involved students looking at space and identity through social housing, the war in Ukraine, the male gaze and the effect of racism on young people. 
 The is the first time the students have had their work exhibited at the venue and their work will be on show until December. 
 Luke La Starza, Art Lecturer at Halesowen College, said: "Our students have created some innovative work for this exhibition and they should be very proud of their achievements. 
 "It is a wonderful experience for them to show their work to the public." 
Ends 
For more details please contact Luke La Starza on 0121 602 7777. 
College food donations for the community
Learn More