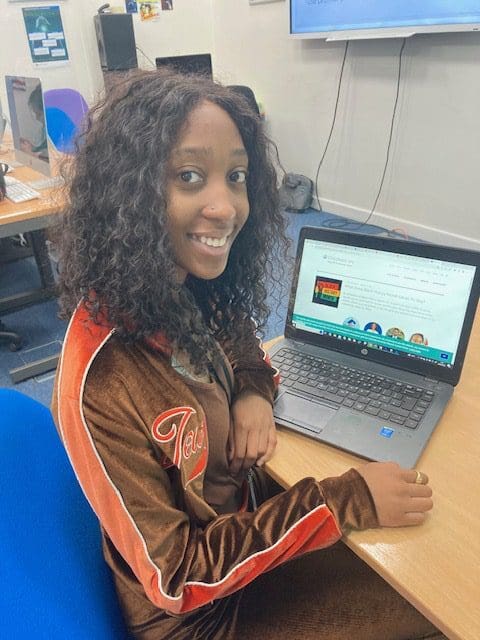 Halesowen College will be marking Black History Month with guest speakers, showcasing black influencers, a special Podcast and a range of diverse food.
The College will be asking staff and students what Black History Month means to them and getting students involved in lots of activities.
Black History Month recognises and celebrates the invaluable contributions of black people to British society, this year the focus is on women.
The new student Podcast, called Hey Halesowen, features media student Bhoke who talks about the month and the people who influence her.
Bhoke said: "Black History Month is a great way of celebrating people. One of my idols is Beyonce because of how she represents the Black community and her music."
Haroon Bashir, Deputy Director of Learner Services at Halesowen College, said: "Throughout the month, we will be looking at inspirational figures asking what Black History Month means and delving into the culinary delights that different cultures have and asking for recipes. We are also proud to be launching the first student anti-racist group."
Posted: 18th October 2023
College achieves Ragdale excellence award
Learn More