College food donations for the community
NEWS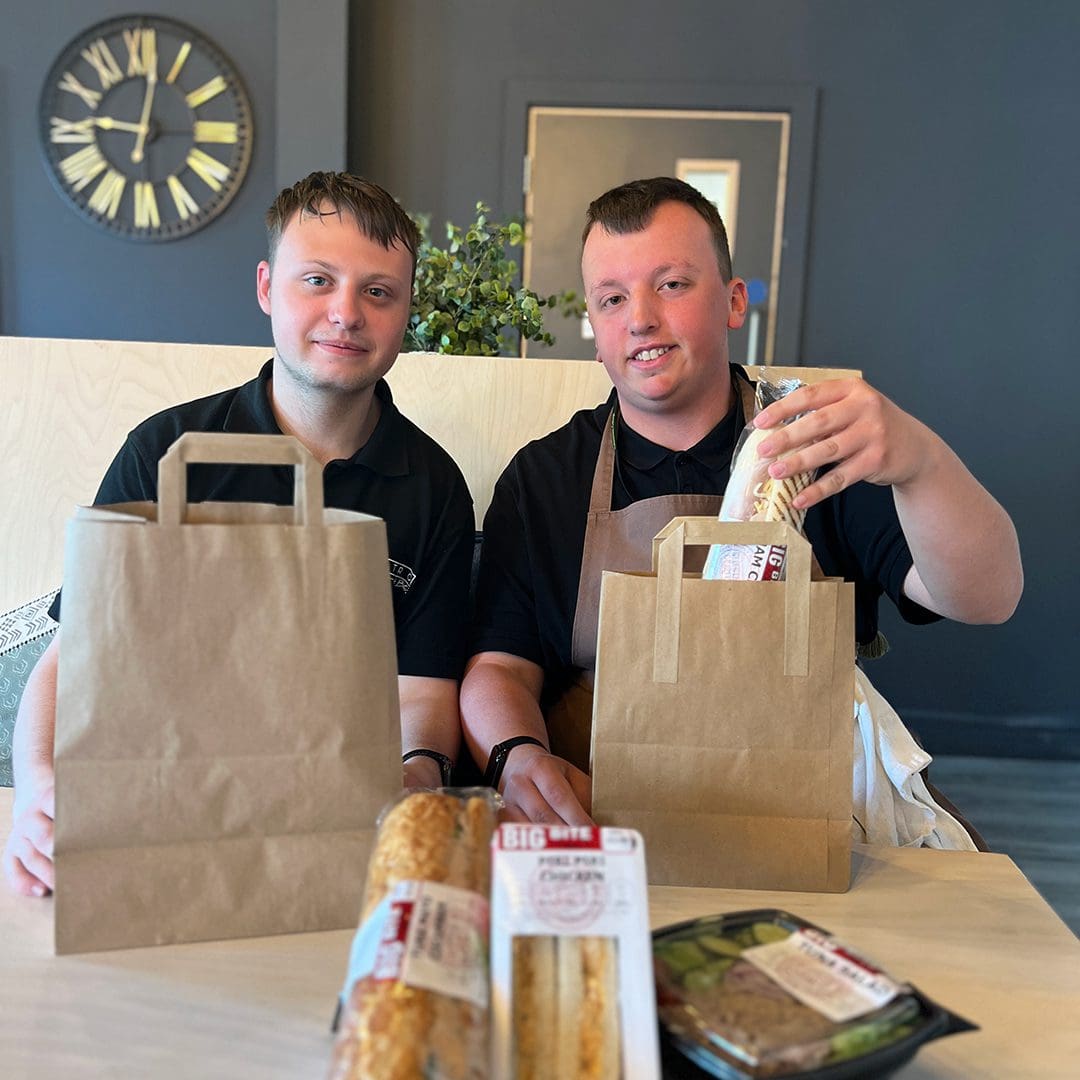 Halesowen College will be working with Olio – The Food Waste Hero Programme, to donate any surplus food to the local community. 
The College will be giving away unused food to the community through Olio's App.  The company picks up food and then advertises it on its App where local residents can log in and request the food they need; it is then delivered to them at home. 
There will be a range of collections including loose food, hot and chilled food. 
Stacey Rogers, Head of Events and Enterprise at Halesowen College, said: "This is a brand new initiative by the College and one we have been planning for some time. 
"We have a restaurant, café and canteen and we do have left over food that we can't make use of. We are really pleased we can give back to the community through this cost of living crisis and help anyone in need. It also helps us play our part with reducing negative environmental impacts through food waste and disposal." 
Ends 
For more details please contact Stacey Rogers on 0121 602 7777. 
College achieves Ragdale excellence award
Learn More