Europe work placements
NEWS
Fourteen students at Halesowen College have been working in Germany and Italy as part of the DEVELOP Erasmus+ UK funded project. 
In Munich, IT students Connor Stanley, Dylan Magurashe, Sam Buchannan, Matt Van Slyke worked at Stadwerke Munchen GmbH, one of the largest municipal companies in Germany and Abigail Guest and William Tanner students are delivered IT support in a school.  
In Trento, Italy, Josh Thomas, Joshua Rigsby, Dominik Brzeszkiewicz and Jeanie Hadley worked in school administration, Ellie Marsh was at Trentino Marketing and Jack Layton-Boffey at the Office of Tourism. And Matteo Divito and Rob Palmer worked at FBK, a top ranking international scientific research facility. 
Jamie Morgan-Green, Community and Engagement Manager at Halesowen College, said: "This has been a fantastic opportunity for these students to experience life and work abroad." 
The College has secured funding for these placements for various years where students have had a once in a lifetime opportunity to work abroad.
The College will then in turn host students coming from Germany and Italy.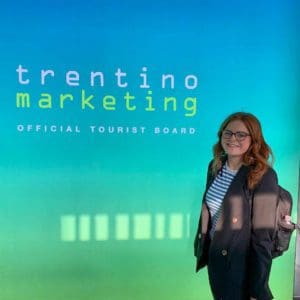 College achieves Ragdale excellence award
Learn More