Finalists for Student of the Year Award
NEWS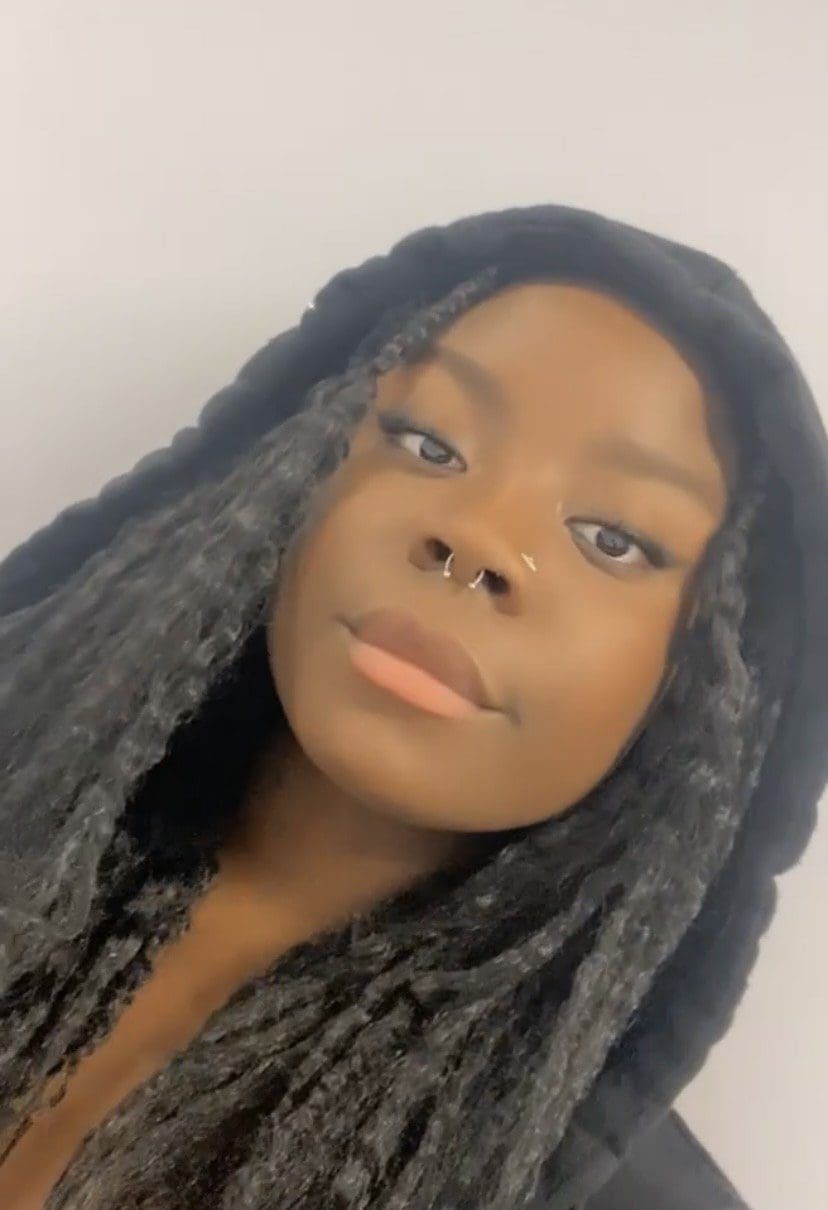 Two Halesowen College students have been named as a finalist for the Student of the Year Award at the Inspirational Youth Awards. 
Antonia Duckworth and Chloe Fowler were nominated for their dedication and commitment both inside and outside of College. 
Antonia, aged 18, started at College in 2019 and despite many personal challenges has made incredible progress with her studies. She is always willing to take on new challenges and responsibilities and has a can-do attitude. 
Haroon Bashir, Deputy Designated Safeguarding Person & Head of Equality & Diversity at College, nominated Antonia, 
He said: "She is a remarkable individual whose independence has allowed her to thrive in a variety of different situations. Even when faced with difficult tasks, she always manages to find a way to overcome any obstacles and achieve success.  
"Antonia has always remained optimistic and focused on finding solutions to problems. She is hoping to progress to University and I am confident she will be successful." 
Chloe Fowler has shown great dedication as a Student Ambassador, representing the College at both internal and external events as well as supporting many fundraising initiatives.  
The 18-year-old was chosen to be part of the Gen22 programme, which included inspiring young people to take part in the Birmingham 2022 Commonwealth Games. She was then invited to the Elevate22 Commonwealth Games legacy event, where she gave a fantastic talk about her experience. 
Jamie Morgan-Green, Community and Engagement Manager at Halesowen College, nominated Chloe. 
He said: "Chloe is a credit to the College – she has been a fantastic student ambassador and has supported lots of other students on their learning journey. 
"Her input into the Birmingham 2022 Commonwealth Games was inspiring and she is dedicated to doing her best in everything she does." 
 The winners will be announced at a ceremony on Saturday 29 April at The Eastside Rooms, Birmingham.  
Antonia and Chloe both live in Birmingham, Chloe is a former pupil of Hillcrest School. 
College achieves Ragdale excellence award
Learn More