Lee Stafford Hairdressing Academy in Halesowen
NEWS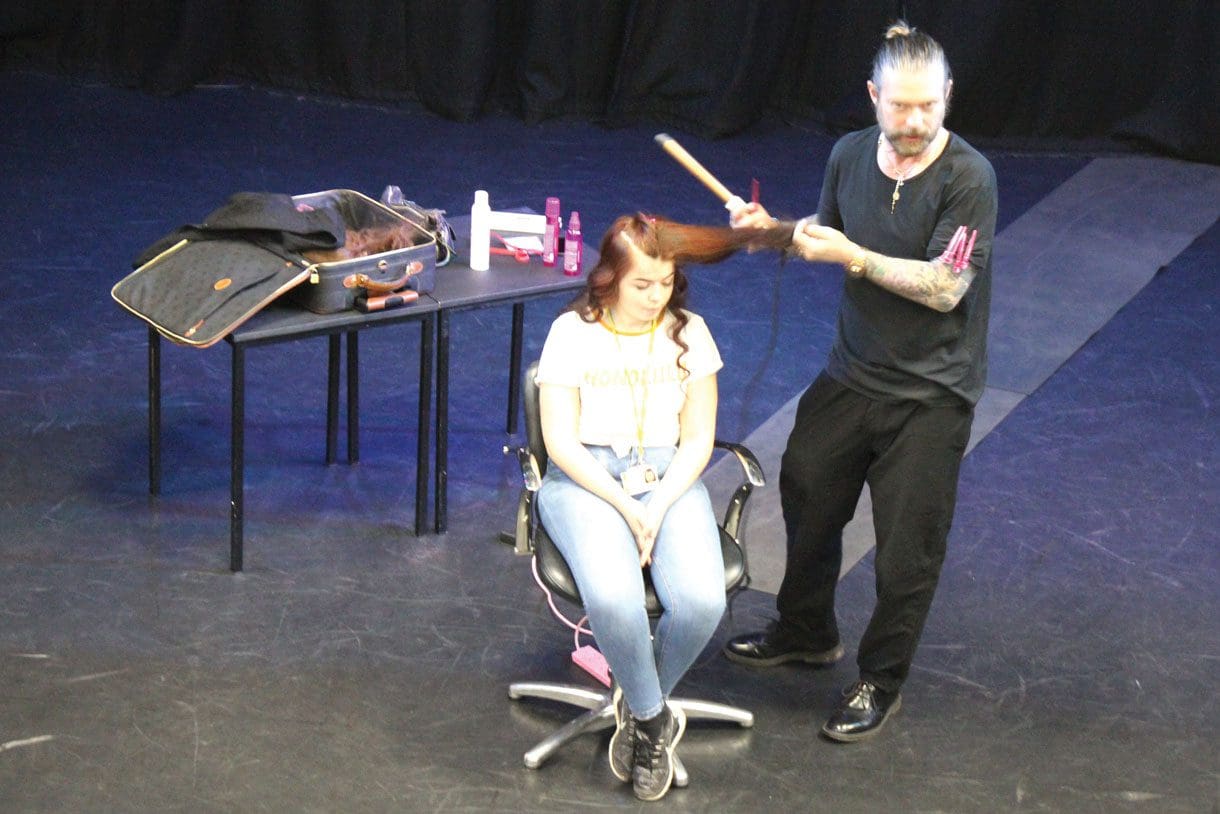 Halesowen College is excited to announce the launch of the West Midlands' only college partnership with Lee Stafford Education
The former Hairdresser of the Year and Barber of the Year is well known for his TV work on shows like Celebrity Scissorhands and This Morning and his range of pink hair products are sold in forty countries worldwide.
Lee has a personal vision to create the very best training opportunities in the world for would-be hairdressers and staff at Halesowen College are excited to be working alongside Lee and his team of expert salon owners and stylists.
With the launch planned for September 2018, the aim is to ensure that our students are most employable in the region and that Halesowen College is recognised as the 'place to train' if you're serious about a career in Hairdressing.
The College is one of only twelve Lee Stafford Academies in the country and expects to draw a wide range of learners from across the region.
Speaking about the partnership, Sharon Stanton, Curriculum Team Manager at the College, said, "This is a very exciting venture for the College and having seen the impact Lee's training has on students, we can't wait to get started."
Lee commented, "I'm absolutely delighted to be partnering with Halesowen College and really looking forward to working alongside trainers and students. My team and I have spent the last six years developing 24 easy to follow hair 'recipes' at Level 2 & 3 and being able to share these resources with college students, apprentices and their employer partners will really inspire the next generation."
Jacquie Carman, the College's Director of Finance & Corporate Services, said, "We are thrilled to be working with Lee, who has already delivered the most amazing masterclass to our Hairdressing students. This is an exciting opportunity for the College and I would encourage budding hairdressers and local employers to get in touch to find out more."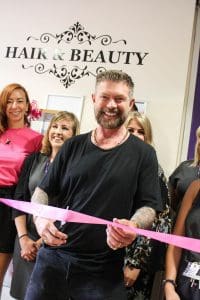 Posted: 26th September 2018
Halesowen College is today congratulating students on their 2022 exam results.
Learn More