NYC Fashion Week for Abbie
NEWS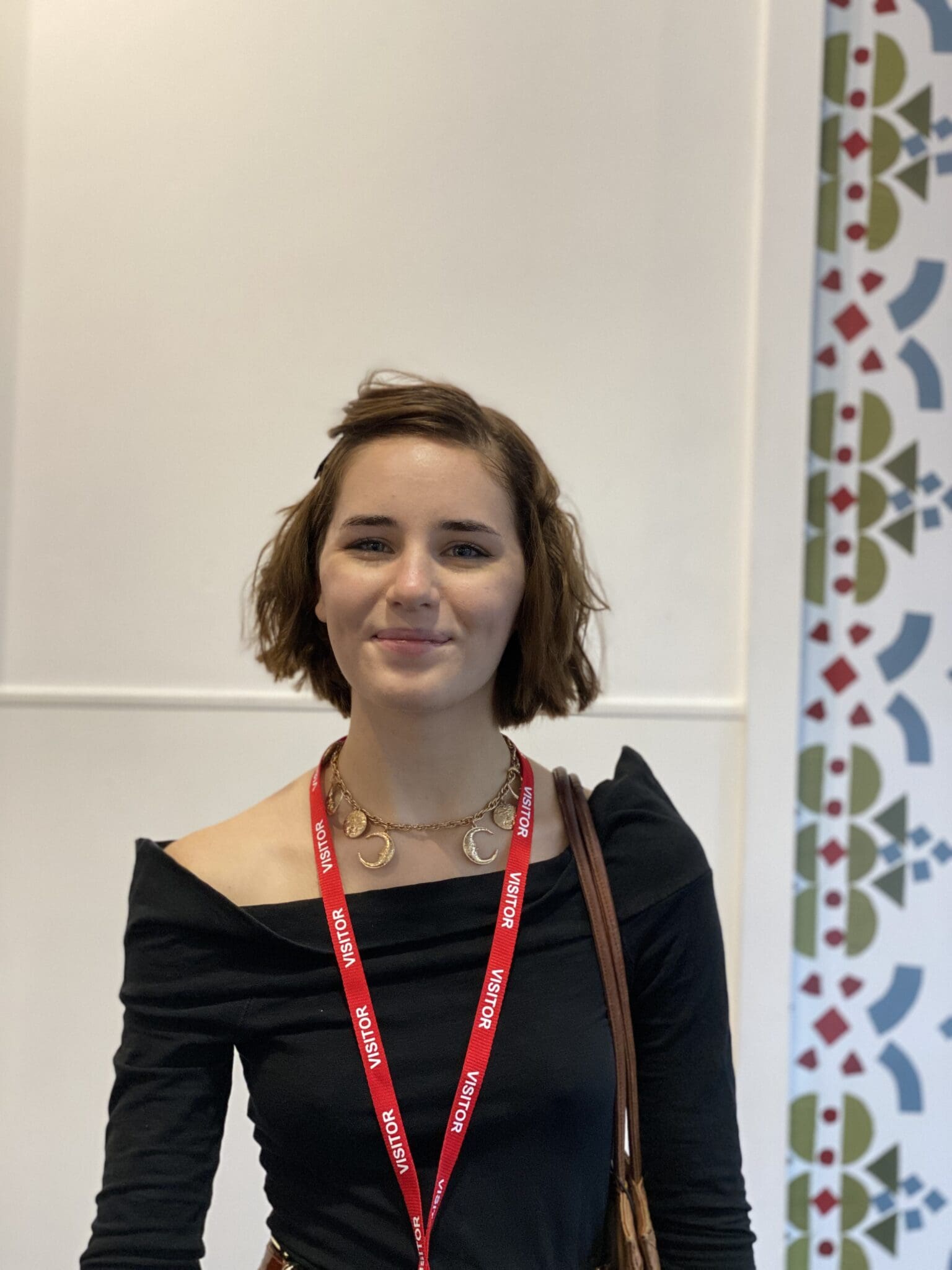 Former Halesowen College student Abbie Walton has rubbed shoulders with top designers including Vera Wang at New York Fashion Week.
Abbie was completing an internship with TurtleHorn where she was helping to design clothes for their streetwear collection. Her work was shown on the runway at New York Fashion Week.
The 19-year-old met other designers and VIPs and TurtleHorn's collection was featured in Elle Magazine US.
Abbie left Halesowen College with a triple D* and is now studying Fashion at Birmingham University, where she got the internship with TurtleHorn – an ethical fashion design company.
She came back to College to talk to fashion students about her experiences since leaving and answered lots of questions.
Abbie said: "It was truly rewarding to see my hard work on the runway, the entire collaboration taught me the importance of attention to detail.
"It was great to come back to College to share my experiences."
Natalie Johnston, Fashion Course Leader at Halesowen College, said: "We are really proud of Abbie and her achievements.
"She worked really hard at College and attending New York Fashion week with her designs is a dream come true."
Ends
 For more details please contact Natalie on 0121 602 7777.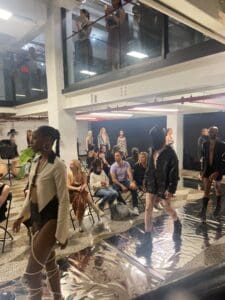 Posted: 25th October 2023
College achieves Ragdale excellence award
Learn More