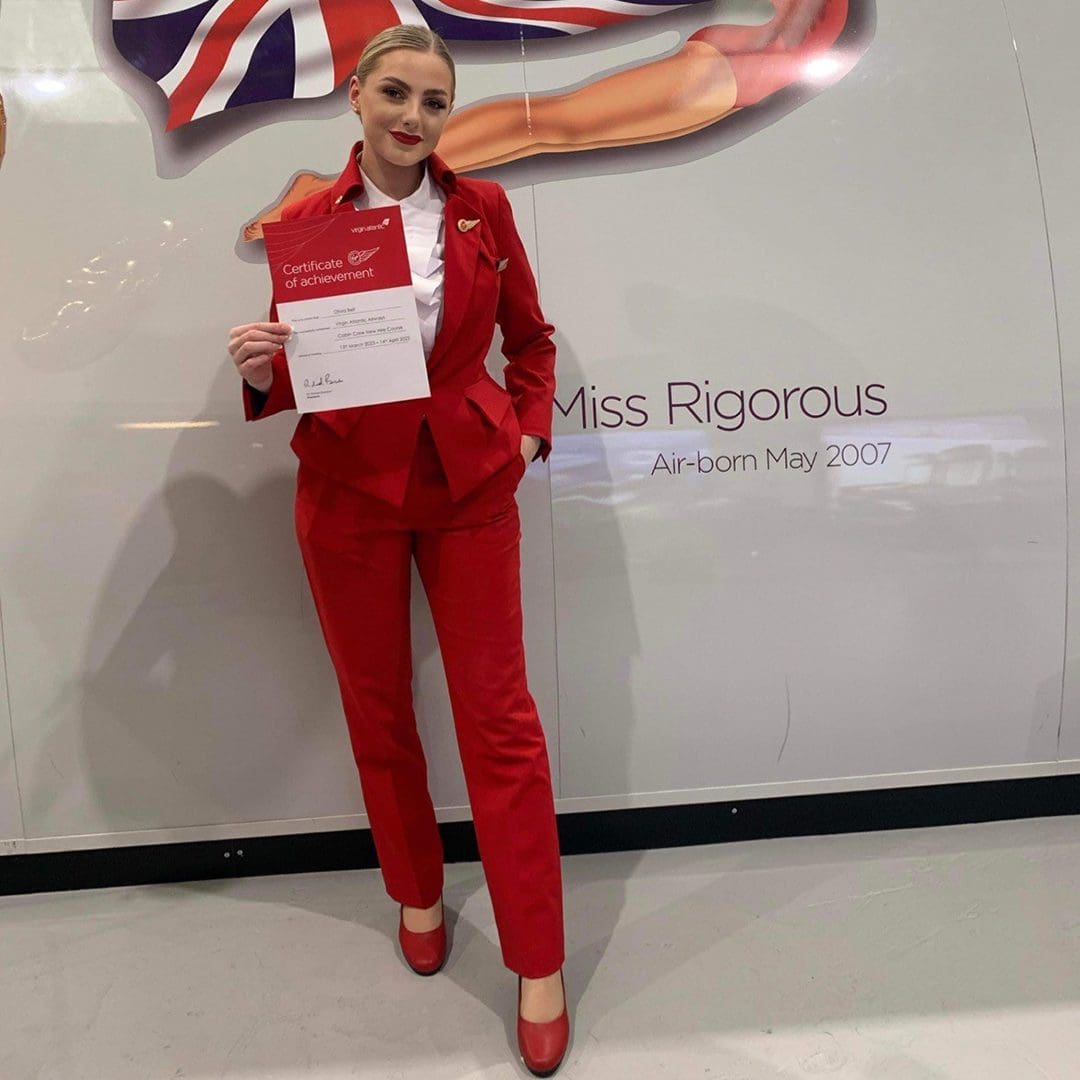 Former Travel and Tourism student Olivia Bell is celebrating after getting her dream job with Virgin Atlantic. 
 Olivia, from Stourbridge, studied Level 3 Travel and Tourism at Halesowen College before moving to Sheffield Hallam University to study Airline and Airport Management. 
 The 23-year-old said: "Being at Halesowen College gave me more insight into the aviation industry and inspired me to study more at University. Getting these qualifications and support from my tutors was vital in getting my dream job as cabin crew for Virgin Atlantic." 
 Adam Davis, Level Three Travel, Aviation and Hospitality Course Leader, at Halesowen College, said: "Congratulations to Olivia on her dream job. She worked really hard at College to fulfil her potential and we are all very proud of her and her success." 
Ends 
 For more details please contact Adam Davis on 0121 602 7777.