RISE: Art & Design Show 2021
NEWS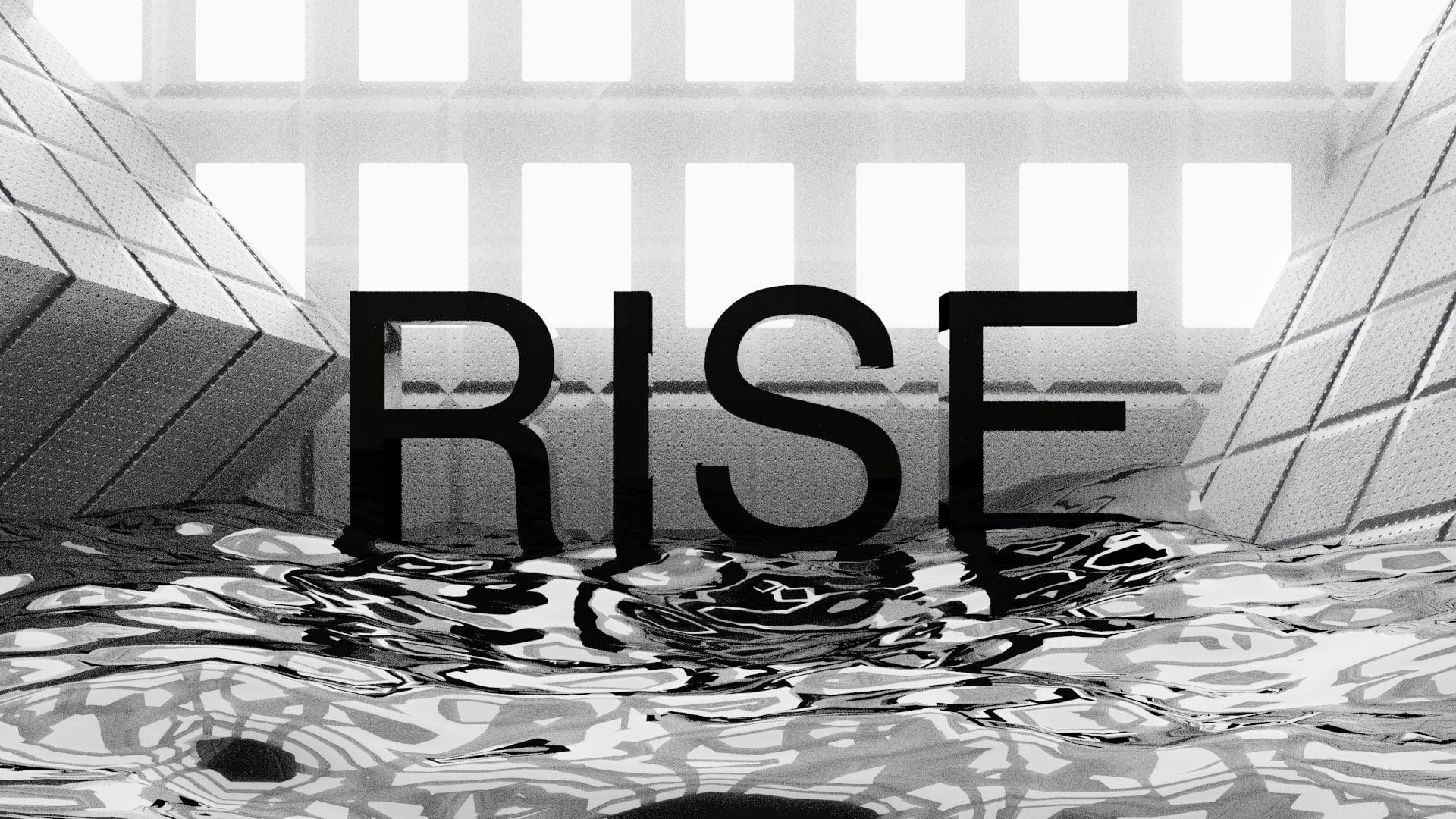 Despite what has been a difficult year, our Art and design students have created some amazing pieces of work. With restrictions in place, the learners decided to display their end of year exhibition virtually.
Below you can view a short clip of the exhibition and see some of the fantastic artwork produced.
Congratulations Class of 2021!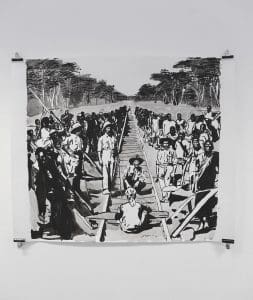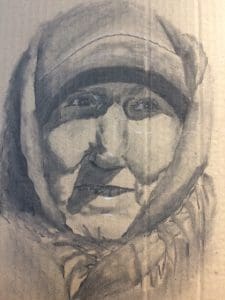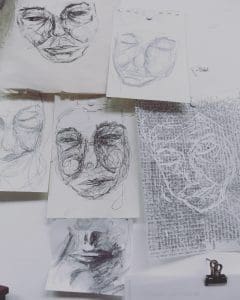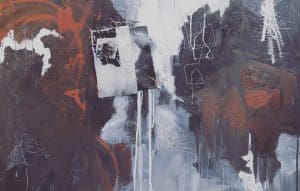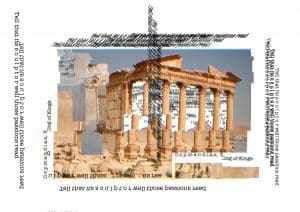 College achieves Ragdale excellence award
Learn More