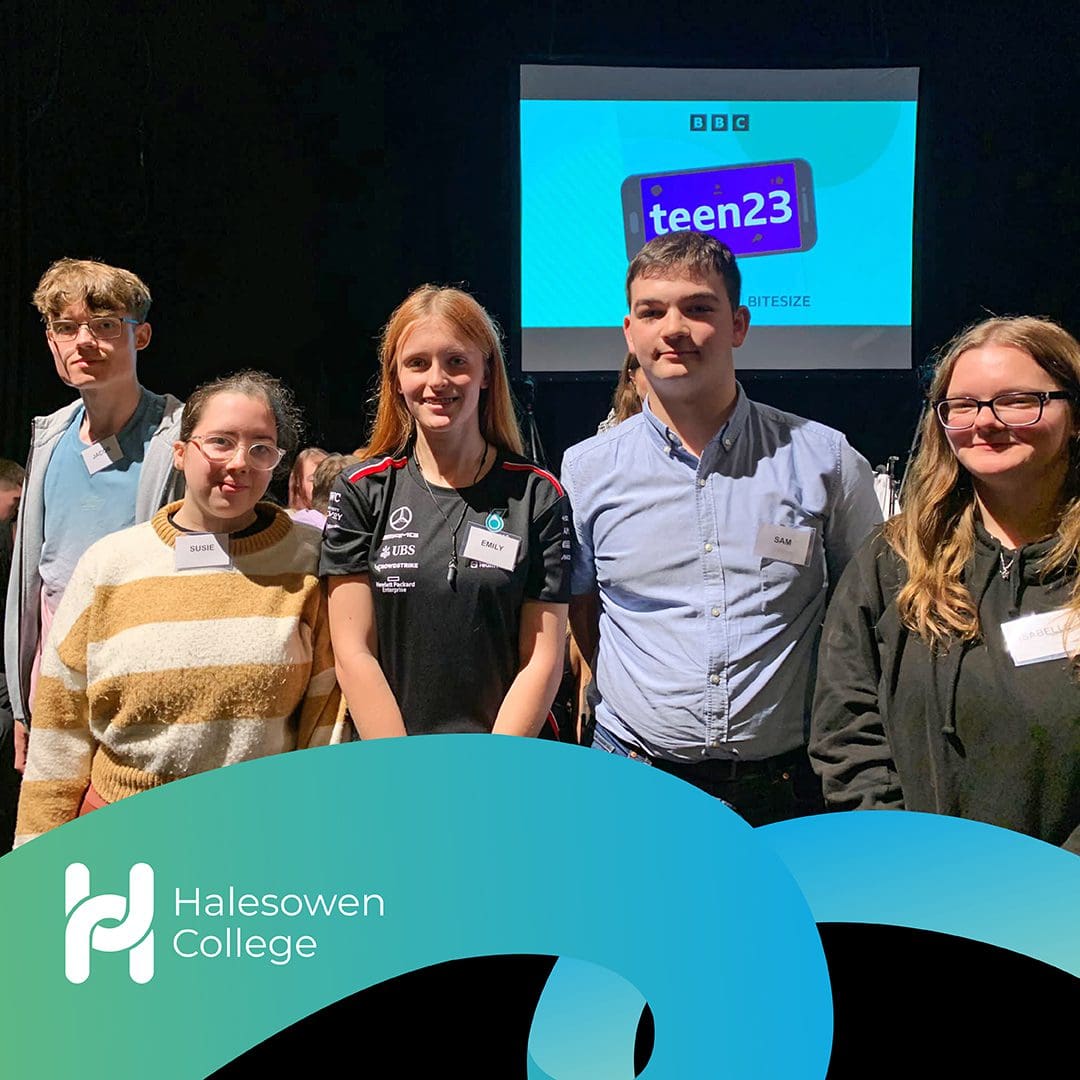 Student ambassadors from Halesowen College have been live on BBC Radio 5 Live talking about what it's like to be a teenager in Britain in 2023.
Five ambassadors went along to speak at the BBC 5 Live Teens Summit which covered issues including social media and street safety.
The College's ambassadors had an honest discussion live on air about their experiences and then they attended a special skills and careers event.
Jamie Morgan-Green, Head of Student Services at Halesowen College, said: "The event was a great way to network and air our views on being a young person today.
"There was a lot of discussion around social media."
 Ends
 For more details please contact Jamie Morgan-Green on 0121 602 7777.
Posted: 27th September 2023
College achieves Ragdale excellence award
Learn More