What is a T Level?
T Levels are a brand new qualification designed to give you a head start towards the future you want. They follow GCSEs and are equivalent to 3 A Levels.
These 2-year courses have been developed in collaboration with employers and businesses so that the content meets the needs of industry and prepares you for work, further training or study.
T Levels offer you a mixture of classroom learning and 'on-the-job' experience during an industry placement of at least 315 hours (approximately 45 days).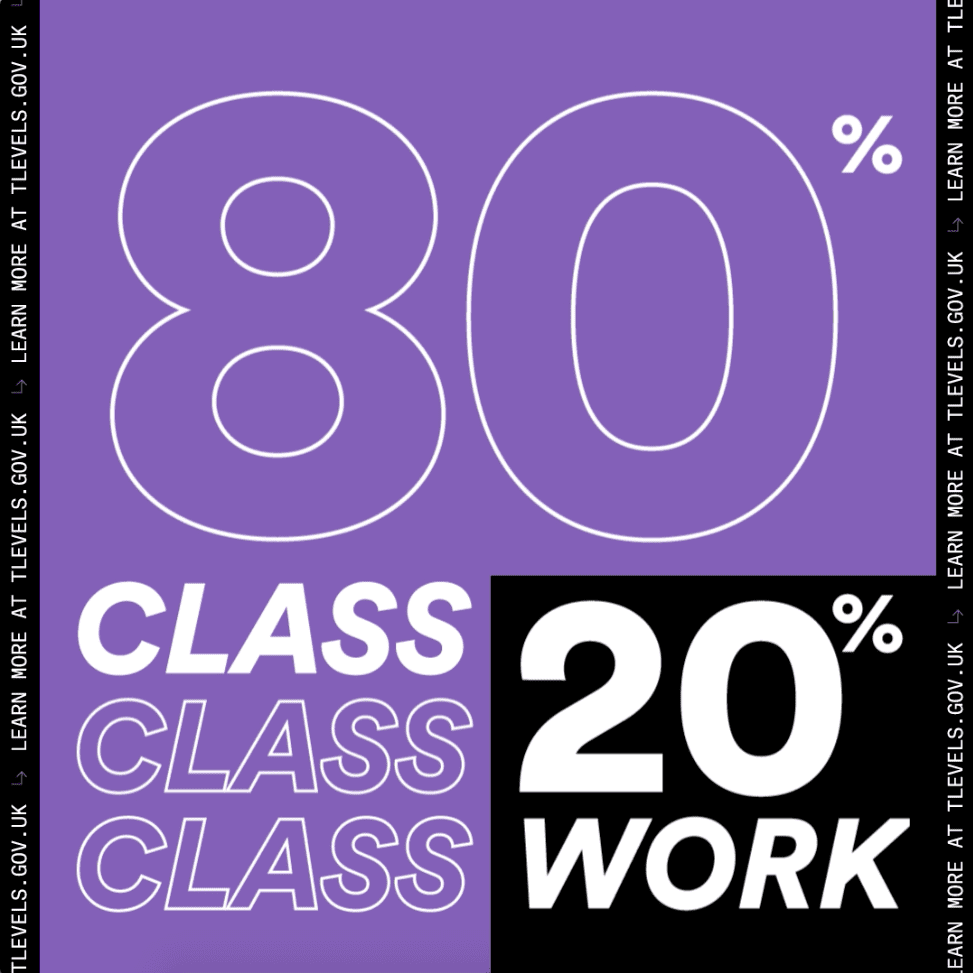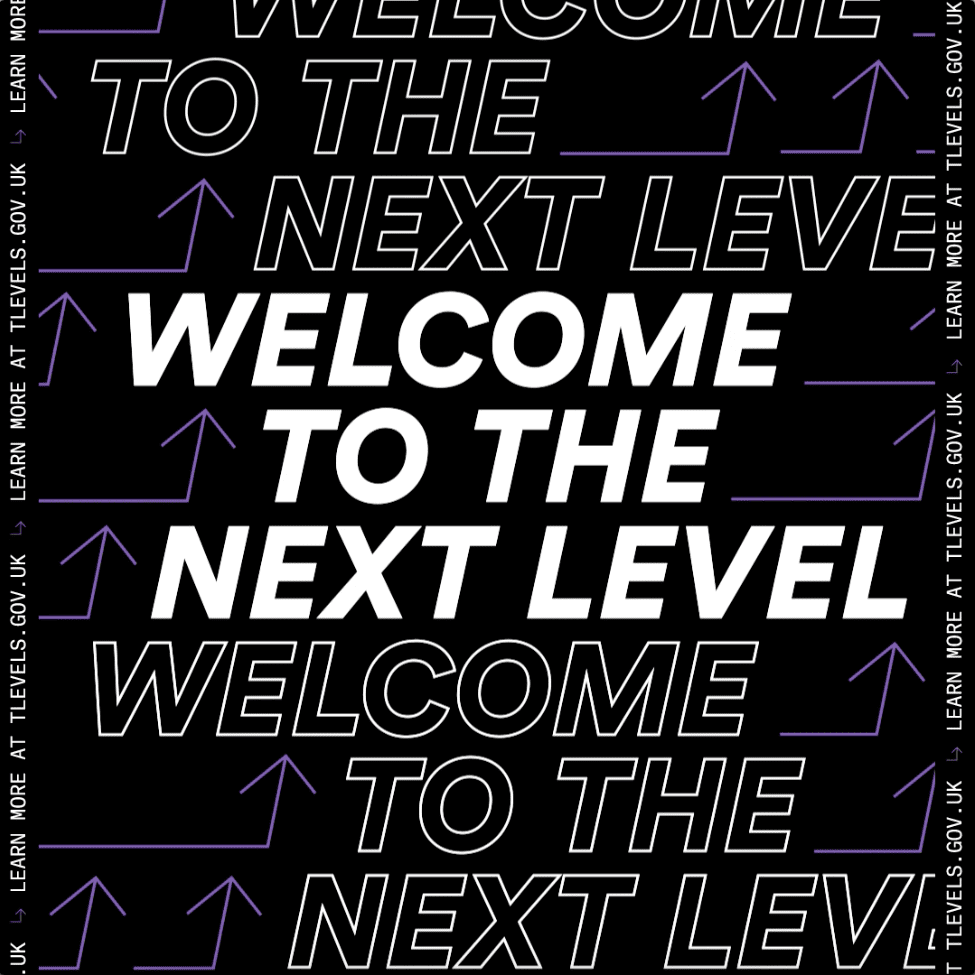 T Level courses include the following compulsory elements:
a technical qualification, which includes:

core theory, concepts and skills for an industry area
specialist skills and knowledge for an occupation or career

an industry placement with an employer
a minimum standard in maths and English if students have not already achieved them
What T Levels are available at Halesowen College?
We are offering the following T Levels for September 2023 start:
Why Study T Levels?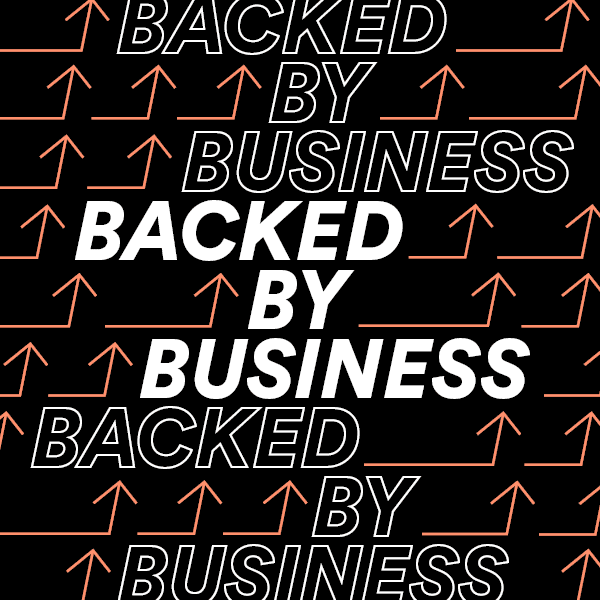 CREATED WITH BUSINESS
T Levels have been designed with leading businesses and employers to give you the knowledge and skills you need. More than 200 businesses – including Fujitsu and Skanska – have been involved so you can be confident your T Level will move you to the next level.
GET AHEAD IN YOUR CAREER
T Levels give you the chance to learn what a real career is like while you continue your studies.
Your industry placement will last for at least 45 days – when and how you complete it depends on the T Level, college and employer.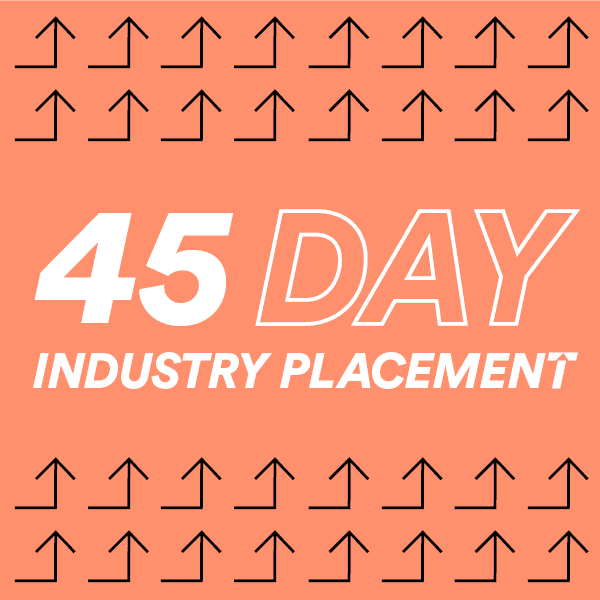 QUALIFICATIONS THAT COUNT
When you pass your T Level, you will get a nationally recognised certificate showing the overall grade you achieved – pass, merit, distinction or distinction*. It will also give details of what you learned on the course to help you move into skilled employment or a higher apprenticeship.
AWARDED UCAS POINTS
Your T Level will be worth UCAS points – a T Level Distinction* is worth the same as 3 A levels at A* – and will be recognised by universities and other education providers so you can choose to continue studying if you wish.
LEARN YOUR WAY
T Levels involve more classroom study than apprenticeships, which means you can experience an industry while you continue your studies.
Like A levels, there are no tuition fees to study a T Level if you start before you are 19.
What Employers Say
Employers can find more T Level information here: www.tlevels.gov.uk/employers
If you are thinking of offering an industry placement or partnering with the college to support our learners please contact our Skills Shop – skillsshop@halesowen.ac.uk or 0121 602 7777 and press Option 6
Frequently Asked Questions
Click here for answers to the most frequently asked questions about T Levels.
Contact Us
If you still have any questions regarding T Levels please get in touch. You can use live chat on our website by clicking on the white and blue speech bubble on this page. Alternatively you can email info@halesowen.ac.uk or you can call our friendly admissions team on 0121 602 7607.